TV Preview: Borussia Monchengladbach v Borussia Dortmund: the Bundesliga is back after a month off although most German sides were busy during the sabbatical. Chicharito did what Chicharito does, scoring goals in Florida of all places and with 19 goals in 22 appearances, the Mexican National player is getting glances from English sides once more.
Speaking of on fire, I picked four of five results correct last week, only missing on Atlas vs. America. I can guarantee it will not be as good this week! Here is one of the top five, can't miss matches from around the world this weekend:
TV Preview: Borussia Monchengladbach v Borussia Dortmund - Saturday 12:30 pm EST - Fox Sports 2
It is halfway through the German season and Bayern Munich has built an eight point cushion on Dortmund. Is this insurmountable? Probably.
If Dortmund is to mount a serious League challenge they must shake off their 2-1 defeat to Cologne before the winter break and collect wins before they host Bayern on March 5th. Manager Thomas Tuchel can't let his club look too far into the future, however, as a trip to Monchengladbach will not be easy.
Tuchel will look to the Bundesliga's leading scorer, Pierre-Emerick Aubameyang, to add to his 18-goal tally.  Gladbach will look to solidify their top four spot and rely on American Fabian Johnson to press the Dortmund back four with his pace and quality.
Prediction: Bayern gets further away from Dortmund as Gladbach wins 2-1.
The rest of the weekend's must see matches: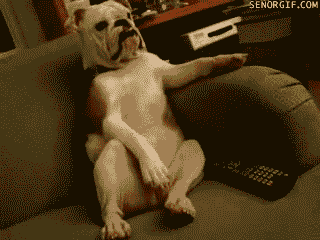 Bookmark/Search this post with