The Hottest Soccer Wives And Girlfriends on Instagram
Forget the players, take a look at these photos of their wives and girlfriends. Here are the women you need to follow on Instagram.
Get the best email in soccer.
OK. We know what you're thinking. What do the Instagram accounts of the wives and girlfriends of famous soccer players have to do with actual soccer? 
To this we say, who cares? We've scoured the social-sphere to find the best-of-the-best when it comes to the beautiful wives and girlfriends of the top soccer players in the world - and, who knows, maybe if you follow one of these ladies on Instagram, from time to time you'll catch a photo of a famous player as well.
Irina Shayk (@irinashayk): Ex - Girlfriend of Cristiano Ronaldo
Yolanthe Sneijder-Cabau (@Yolanthecabau): Wesley Sneijder's Wife
Ann Kathrin Brömmel (@annkathrinbrommel): Mario Gotze's Girlfriend 
Shakira (@Shakira): Gerard Pique's Wife (Or, Maybe More Accurately, Gerard Pique Is Shakira's Husband)
Laia Grassi (@laiyls): Alexis Sanchez's Girlfriend
Gabriella Lenzi (@gabriellalenzi): Neymar's Ex-Girlfriend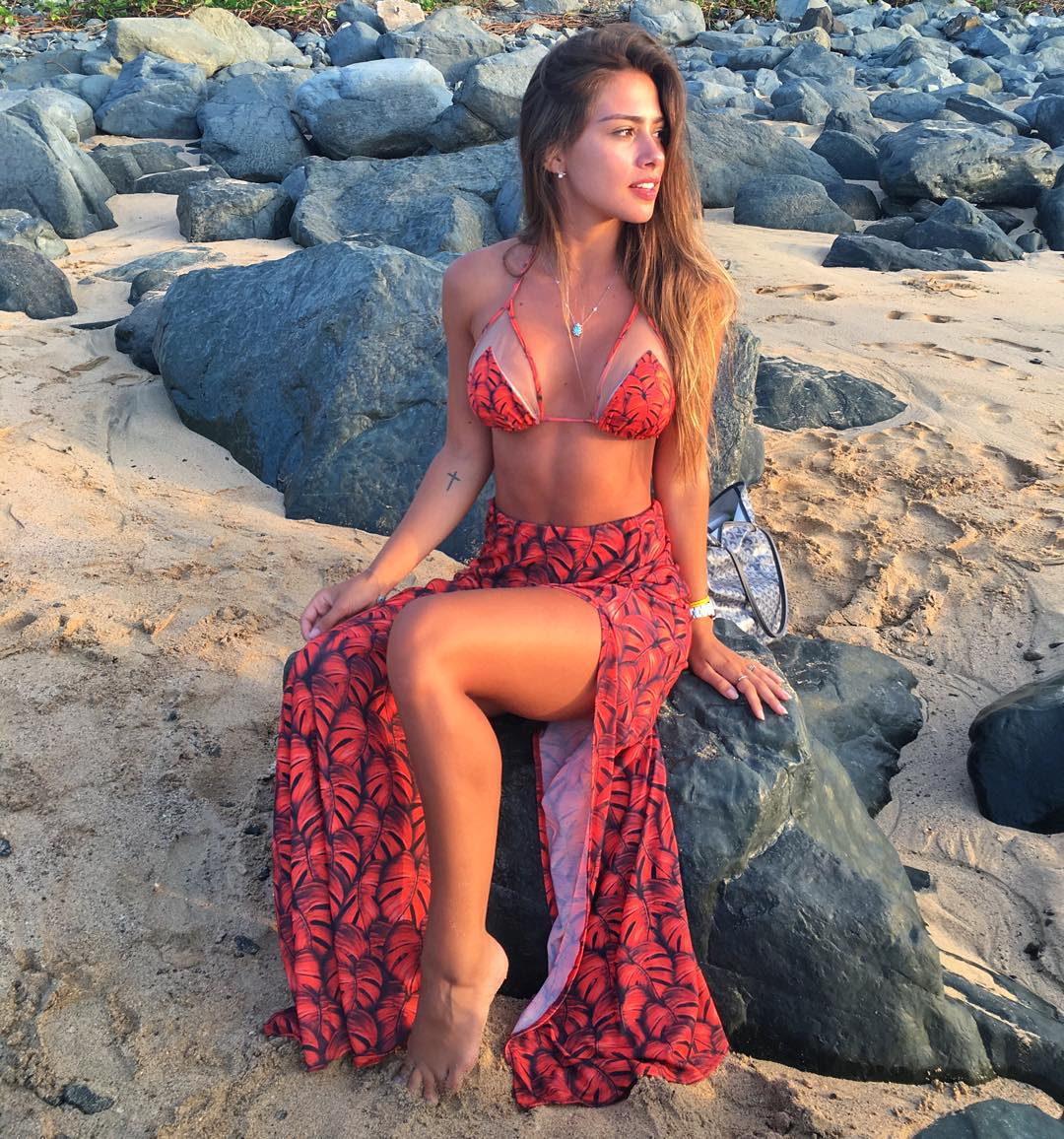 Antonella Roccuzzo (@antoruccuzzo88) and Daniella Semaan (@4ladyd): Leo Messi and Cesc Fabregas' Wives
Amra Silajdzic (@amra_silajdzic) Edin Dzeko's Girlfriend 
Bookmark/Search this post with