La Liga, Serie A and the EPL will be playing with a new ball next season. Nike just released the new Ordem football for the start of the upcoming season, and the company says that it is the most innovative, technologically-advanced and aerodynamically-tuned ball to date. 
Each league has their own specific colored Odem, with the EPL getting blue, La Liga getting orange and Serie A getting purple. 
The new ball offers optimal touch with new fuse-welded panels and has unprecedented flight control with the new aerodynamic NIKE AEROW TRAC grooves. The ball also has maximum visibility with the Nike RaDaR technology. 
In english it pretty much means the ball is meant to fly perfectly - made possible through its perfect Sphericity. The RaDaR technology is just Nike being fancy in saying that the ball has a special pattern that creates a flickering effect as the ball rotates to make it easier for players to see the ball in their peripheral vision. 
The ball looks pretty sweet and can be purchased at nike.com for a clean $150.  Unlike the Brazuca, there is not a verified twitter account for the Nike Ordem.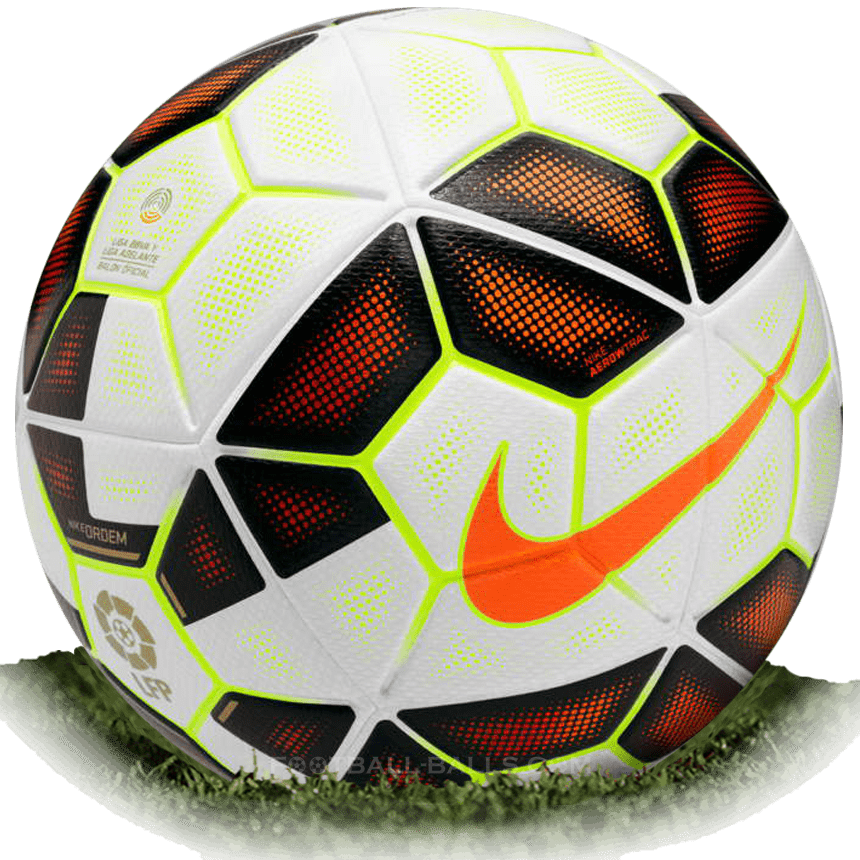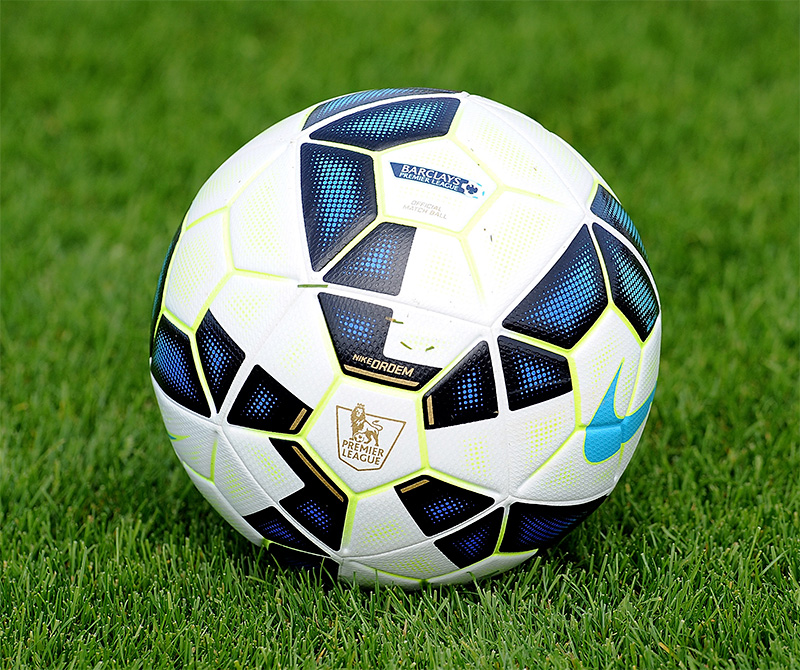 (Photos:Nike Inc)
Bookmark/Search this post with